Episodes
Sunday Aug 27, 2017
Sunday Aug 27, 2017
Laura and Evan Robb discuss what instructional reading is and what it isn't. Laura provides two types of instructional reading to meet the needs of students whether they read below, on or above grade level.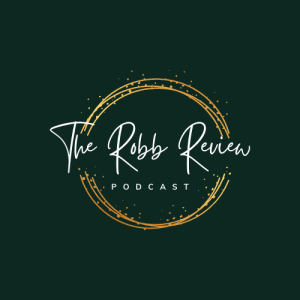 Saturday Aug 05, 2017
Saturday Aug 05, 2017
We hope you enjoy our first podcast! In this episode, we discuss independent reading with commentary on the value along with dispelling some myths when the topic of holding students accountable for it arises.